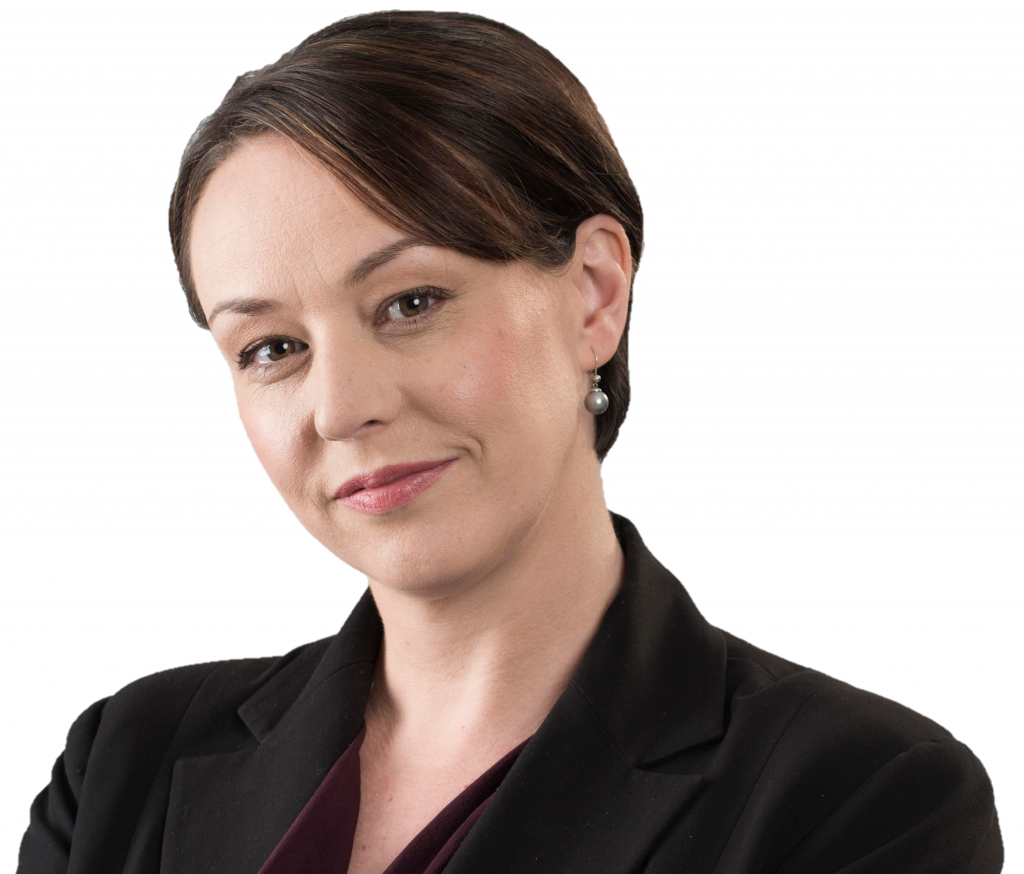 About Sarah Cummings
I have spent over 20 years in financial services, holding senior roles at all stages of the value chain, across superannuation, wealth management, insurance and advice. This breadth of experience gives me unique insight into the cross-functional challenges businesses face and the tools available to solve them. I can help businesses
write marketing material that people actually understand
ask the right questions to identify the pain points for operational and client facing teams, leading to better product design
bridge the gap between business needs and technological possibilities
understand the landscape and appropriately position their offering when entering the Australian wealth management, super, insurance and advice markets
My ability to quickly absorb information and deep understanding of financial services means I can fill a short term gap in a product, marketing or development team or partner longer term to support businesses who don't yet need in-house permanent resources. Where it's wanted I can also upskill and empower business teams to take over ongoing management – by providing practical, easy to use templates and workflows.
I have successfully launched new products and services, built market share and networks of advocates, run cross-functional teams and collaborated with stakeholders at all levels. My hands on, pragmatic approach leaves companies I work with in a sustainably better place, positioning them for ongoing success.
Having spent so long in this industry I've seen some amazing (and some not so great) examples of how the right products and services can make a marked difference in people's financial knowledge and security. What drives me in consulting is to help companies harness what they already have, identify their gaps and devise a strategy to fill them so they can continue to strengthen and grow in their chosen field.
Qualifications
B Business (Business Administration) | Charles Sturt University
Diploma of Financial Planning | Deakin University
COBIT®5 Foundation Certificate | PeopleCert
Certificate in Governance Practice | Governance Institute of Australia
For more details on my experience check out my LinkedIn profile here.